Coloring your hair can be a great way to change up your look and elevate your style. Here are a few reasons why you might consider coloring your hair: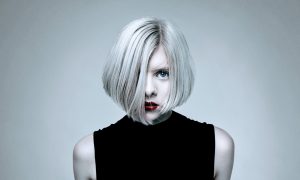 1. Add dimension and texture: Coloring your hair can add depth and dimension to your strands, and give your hair more texture and movement.
2. Cover gray hair: If you're starting to see some gray hairs, coloring your hair can help to cover them up and restore your natural hair color.
3. Express your personal style: Changing up your hair color can be a fun way to express your personal style and experiment with new looks.
4. Boost your confidence: Feeling good about your physical appearance can boost your confidence and self-esteem. If coloring your hair makes you feel good about yourself, then it can be great for your overall wellbeing.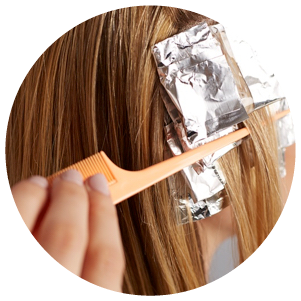 5. Special occasions: If you have a big event or special occasion coming up, coloring your hair can be a great way to switch up your look and make you feel special and festive.It is good to also keep in mind that hair coloring can be damaging to your hair. So, it is essential to take extra care of your hair after coloring to maintain the health and integrity of your hair.