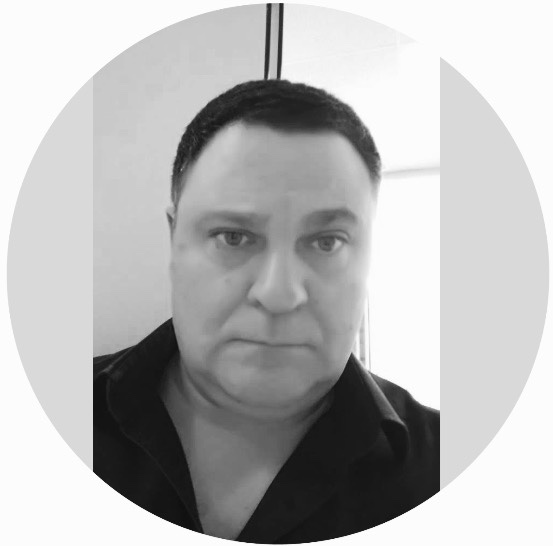 FRANCO MARTINO
1.780.970.0359
FOR APPOINTMENTS PLEASE
CALL   –   TEXT  –  EMAIL

WE ARE LOCATED IN THE BREWERY DISTRICT IN CITIZEN SALON STUDIOS, ON THE SECOND FLOOR, 201 – 12068 – 104 AVE NW, STUDIO 33. EDMONTON, AB. T5K 0T2. 
DUE TO DIFFERENT HAIR LENGTHS AND PROCESSES
PLEASE CALL FOR COMPLETE PRICING.