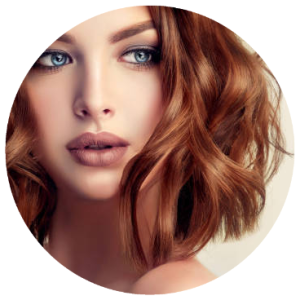 Getting your hair done can be expensive, and there are a few reasons why this is the case:

1. Skilled labor: Hair styling is a skilled trade that requires extensive training and experience, and professional hair stylists and colorists invest a significant amount of time and money into perfecting their craft. This expertise comes at a cost, and the price of these services reflects the time and effort that goes into becoming a professional hair stylist.

2. High-quality products: Professional-grade hair products are typically more expensive than those found in drugstores. Hairdressers use products that are specifically formulated to provide better results, and these products are often more concentrated and longer-lasting than consumer-grade products. The cost of these premium products is factored into the price of in-salon services.

3. Overhead costs: Running a hair salon is expensive, and rent, utilities, insurance, and other overhead expenses add up quickly. Hairdressers need to charge enough to cover these expenses and still make a profit.

4. Customization: Every person's hair needs are unique, and hairdressers need to tailor their services and products to each individual client's hair type, texture, and color. The customization of each service takes time and effort, and this is reflected in the price of the service.

Despite the cost, getting your hair done by a professional can be well worth the investment. A professional hair stylist or colorist can help you achieve better results while minimizing damage to your hair. They can also provide personalized recommendations for hair care and maintenance, which can help you maintain healthy, beautiful hair over time.