A FEW WORDS FROM OUR CUSTOMERS….
A RELAXING EXPERIENCE. NOT ONLY DOES THE CUSTOMER RECEIVE A QUALITY HAIRCUT/COLOR, BUT THEY TAKE THE TIME TO ENSURE THE CUSTOMER FEELS CONFIDENT IN THEIR DECISION AND PROVIDE CONSTRUCTIVE ADVICE/IDEAS TO ENHANCE THE RESULT. I HAVE AND WILL CONTINUE TO RECOMMEND FAMILY AND FRIENDS TO CONSIDER TRYING THE MARTINO BROTHERS OUT. THE EASE AT WHICH ONE CAN ARRANGE AN APPOINTMENT IS ALSO QUITE REFRESHING; THEIR ATTENTION TO CUSTOMER SATISFACTION IS MUCH APPRECIATED. K. R…..MARCH 15 2018
---
I'VE BEEN GOING TO MARTINO'S SALON FOR AS LONG AS I CAN REMEMBER AND HAVE NEVER BEEN DISAPPOINTED WITH MY HAIR AFTER I LEAVE. FRANCO ALWAYS DOES SUCH A PHENOMENAL JOB WITH EVER STYLE I THROW AT HIM. N. M……..OCTOBER 2017.
---
A HIDDEN GEM! I HAVE ENJOYED AND PLEASED TO SAY THAT IT'S A GREAT PLACE TO HAVE ANYTHING DONE TO YOUR HAIR. I HAVE HAD MY HAIR CUT AND STYLED BY ALL THREE STYLISTS. IT IS A RELAXED ATMOSPHERE AND THE SALON HAS BEEN AT THAT LOCATION FOR MANY , MANY YEARS. JUNE 2013.
---
AMAZING EXPERIENCE!….FLEW IN FROM VANCOUVER TO VISIT FAMILY AND DID NOT HAVE TIME TO GET MY HAIR DONE BEFORE! SO HAPPY CLAUDIO WAS ABLE TO FIT ME IN ! WILL BE SEEING HIM EVERY TIME I VISIT. C P. AUG, 2019
---
ONCE I HAD MY INITIAL HAIR CUT DONE I KNEW THAT I FINALLY HAD MY VERY FIRST EXCELLENT CUT! WHAT A TERRIFIC FEELING…AFTER ALL THOSE YEARS OF MEDIOCRE HAIR APPOINTMENTS THIS WAS INDEED A THRILLING MOMENT. NOW, AFTER MANY YEARS OF HAVING MY HAIR CUT AND STYLED, I ABSOLUTELY CAN COUNT ON CONSISTENT QUALITY AND BEAUTIFUL RESULTS. I CONTINUE TO HAVE RAVE REVIEWS ON THE COLOR AND CUT OF MY HAIR. I CAN LEAVE THE MAINTENANCE OF MY HAIR UP TO THEM AS THEY KNOWS EXACTLY WHAT NEEDS TO BE DONE AND WHEN. WHAT A SATISFYING EXPERIENCE FOR ANY WOMAN! A. L…..DECEMBER 2016.
---
FRANCO MARTINO IS ONE OF THE MOST GIFTED STYLISTS I HAVE EVER BEEN TOO. I HAVE BEEN A CLIENT FOR OVER 25 YEARS AND TRIED OTHER STYLISTS BUT ALWAYS GO BACK. YOUR HAIR GROWS OUT AND MAINTAINS GREAT SHAPE .
BARB F. 2019
---
CLAUDIO IS A HAIR MAGICIAN! I ENJOY THE TIME I SPEND IN THE SALON WITH HIM, OUR CONVERSATION AND LAUGHS – AND WHILE ALL OF THAT IS GOING ON, HE IS DOING MIRACULOUS THINGS WITH MY HAIR. HE HAS GREAT SKILL AND INTUITION WITH COLOUR AND WITH CUTS AND I CAN RELAX AND KNOW THAT I AM GOING TO WALK OUT OF THE SALON HAPPY.
V. C. 2017
---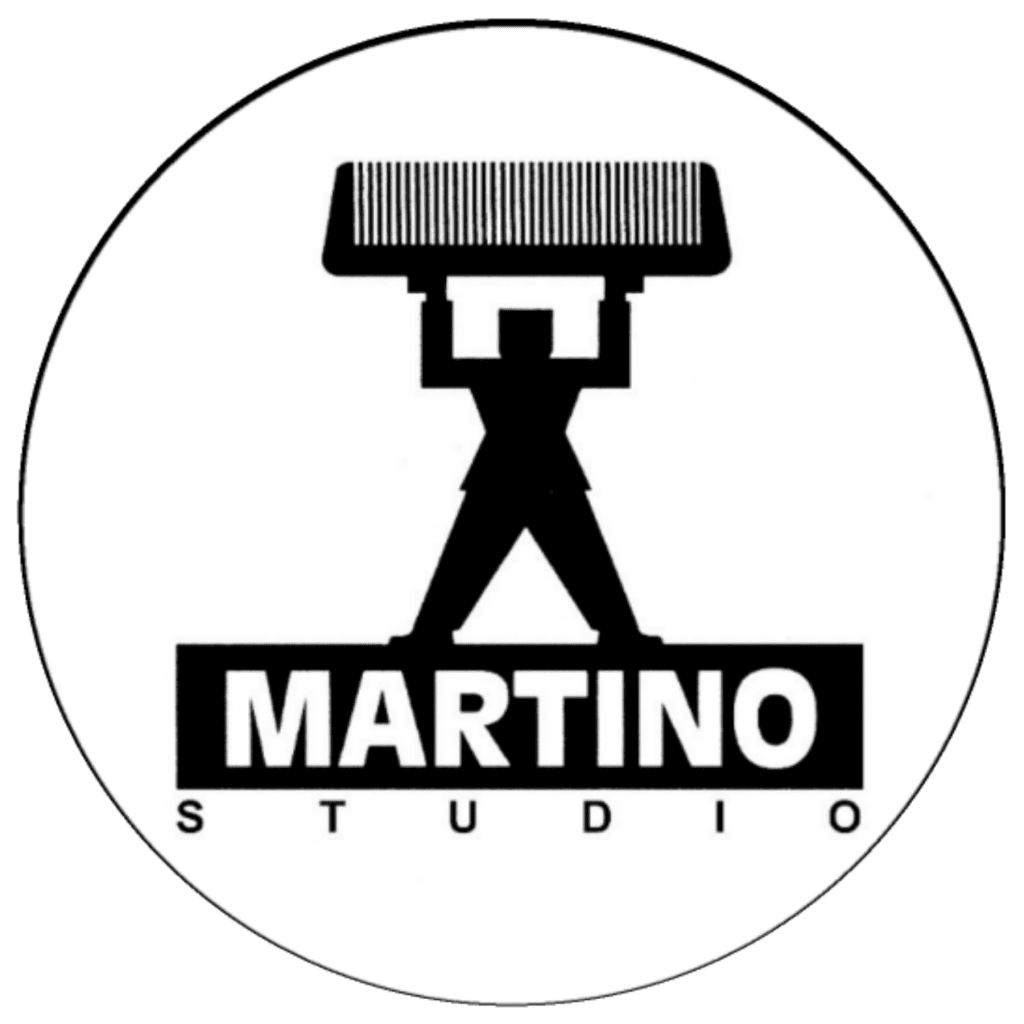 ---